Qualifications and Certification
All my course (other than bespoke, in-house course and special events) are qualification trainings and carry certification from one or more of the following bodies. For details of which course is covered by which certification please see the specific course detail page.
NLP Training Is Much More Than Just a Piece of Paper
It is important to remember that, currently, there is no government backed regulatory body for NLP and there is a number of organisations offering certification and qualifications in NLP.
Some of these organisations have more validity than others.
Unlike some NLP training companies that offer no, or some made up certification, or offer qualification simply for turning up, I take certification very seriously. I have taken the time and effort to get my NLP courses recognised by the Institute of Leadership and Management (ILM), part of the City and Guilds network.
Test of Competence
You are assessed for appropriate ability and attitude in 2 ways; you will be continually assessed throughout the course and there is an practical assessment on the final day of the course  for the required level of skill and appropriate attitude.
You may be asked to undertake additional training courses or gain experience before certification is given.
Although I have pass rate of over 99%, please remember, attendance is not a guarantee of certification.
The Society of Neuro-Linguistic Programming (SNLP)
Set up in 1976 by the two co-creators of NLP; Dr Richard Bandler and Dr John Grinder, The Society of NLP is the oldest and largest NLP quality control and certification body in the world. It was the original NLP organisation and still the this day strives for continued development and improved quality in the field of NLP.
All certification from the SNLP are signed by Matt Caulfield, Licensed NLP trainer; John La Valle, President of the Society of NLP, and Dr Richard Bandler, Co-creator of NLP.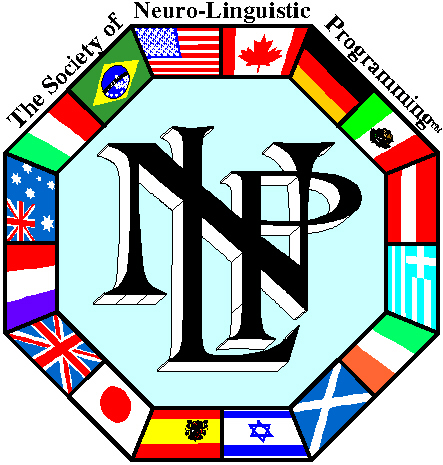 The Institute of Leadership and Management (ILM)
All courses, other than the Advanced Master Practitioner, are recognised by the Institute of Leadership and Management (ILM) as Development Awards.
"ILM formed in November 2001 through the merger of the Institute of Supervision and Management (ISM) and NEBS Management (National Examining Board for Supervision & Management) and is the UK's largest management body, combining industry-leading qualifications and specialist member services. ILM is founded on the principle that skilled managers and leaders hold the key to creating productive workforces that deliver organisational and economic success. Our qualifications and membership services combine to drive up the standards of leadership and management and improve individual and team performance."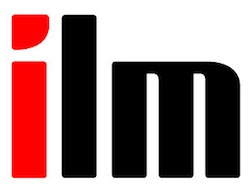 The Association of Neuro-Linguistic Programming (ANLP)
All NLP qualification courses are recognised by the Association of NLP (ANLP) which means, on successful completion, you can join the ANLP as a Professional Member.
The Association for Neuro Linguistic Programming is the Association for NLP Professionals. ANLP aims to develop consistent best practice in NLP and establish the reputation of NLP around the world.
You will receive three months trial membership at professional level with the ANLP on successful completion of the course.